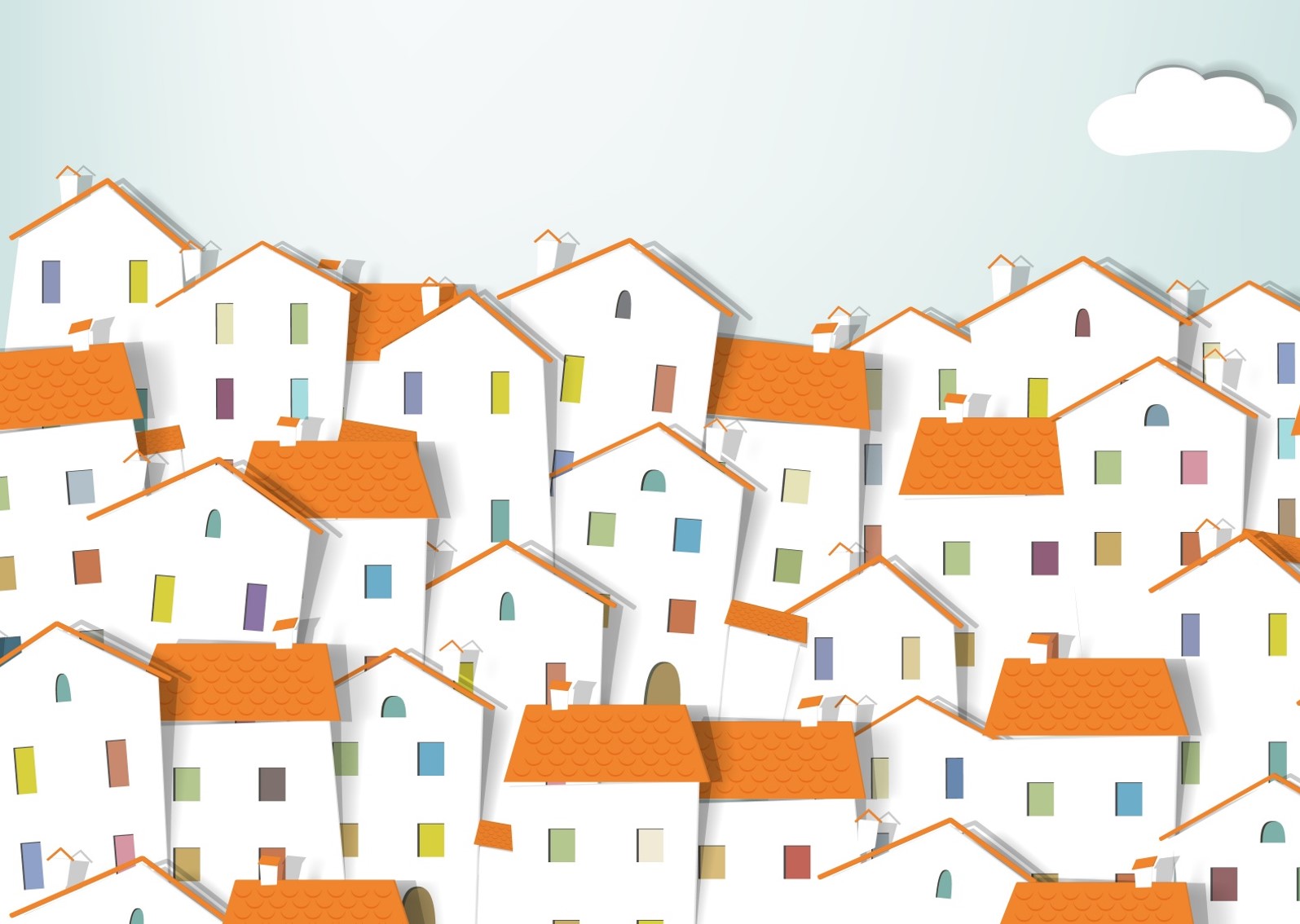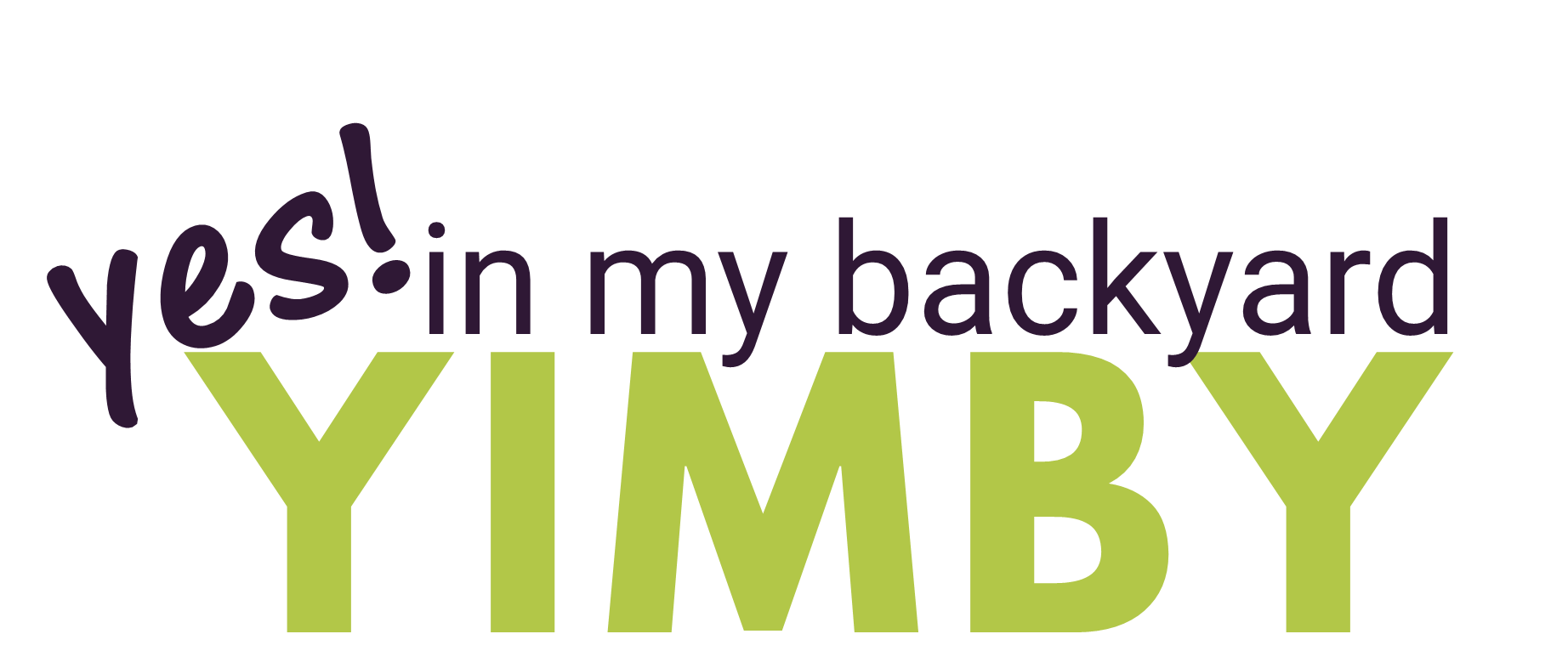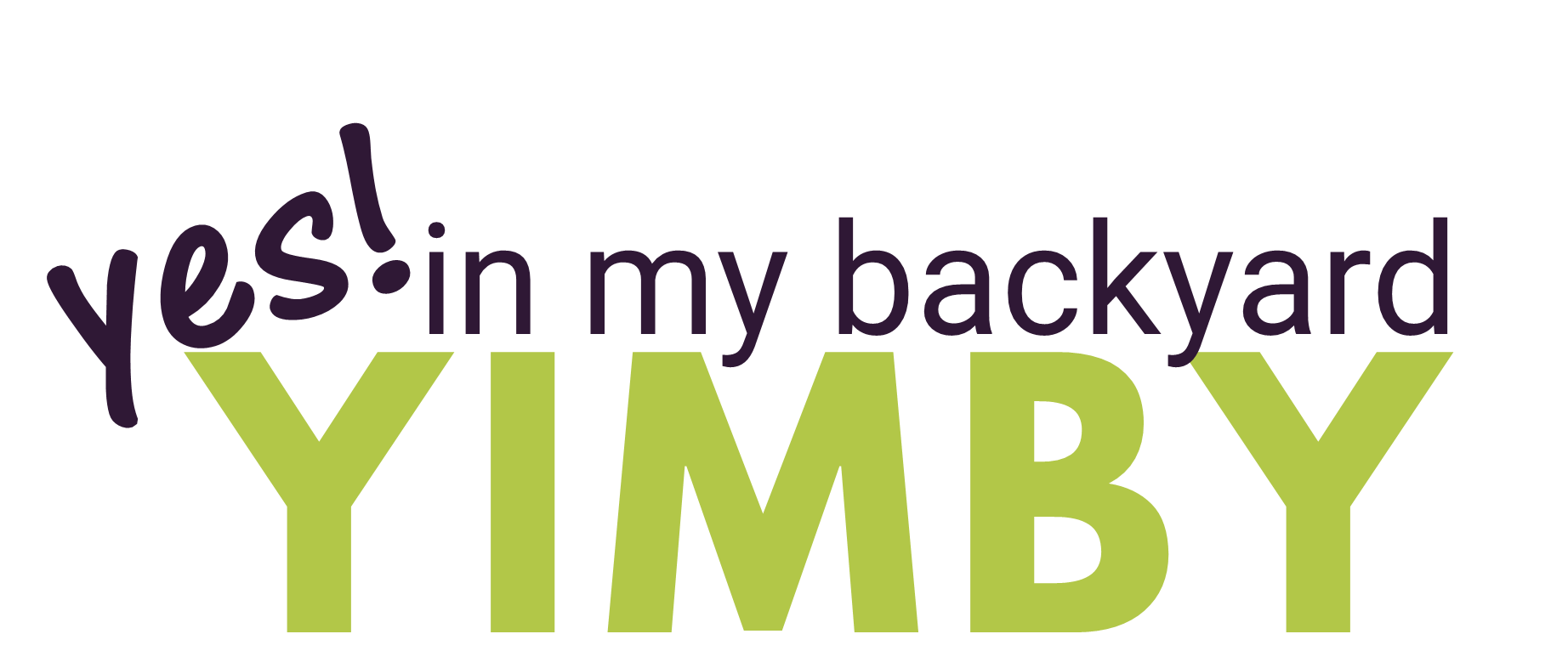 YIMBY Week 2021 – June 14 – 19
Barrie is a city of people who take care of each other. We are going to celebrate that.
YIMBY WEEK Event Schedule
Monday, June 14
Flag Raising @ Barrie City Hall
(not a ceremony due to COVID-19 restrictions, but the flag will go up)
Social media campaign starts
Wednesday, June 16
Virtual Panel Discussion: A Place to Call Home
with Leilani Farha, Erin Dej, and Shelly Skinner
1 – 2pm
Saturday, June 19
Furniture Bank 'Drop Your Drawers' Event
A pop-up, contactless drive-thru furniture drop off!
​10 am – noon
Georgian College Parking Lot (from the Duckworth Street entrance)
Accepting beds, student desks, dressers, folding tv tables, and small kitchen table and chair sets.
YIMBY History
On October 15, 2018, a group of close to 60 residents of Barrie gathered at the Southshore Community Centre to discuss how we could better respond to homelessness in our city, together. Learn more about that inaugural event below.
Social Media Resources
Ideas that spread, win. Use your social media platform to spread the idea that everyone deserves a safe, affordable, hopeful place to call home, and when that's the case our entire community benefits.
Here are some resources to help you do that:
Our new NIMBY to NEIGHBOUR Blog post includes a collection of resources for further reading about why YIMBY is important and how to respond to possible challenges.
Here are some graphics you can share on Facebook:
(We also have new Facebook profile photo frames: click on your Facebook profile picture, choose "add frame" and search for YIMBY.)