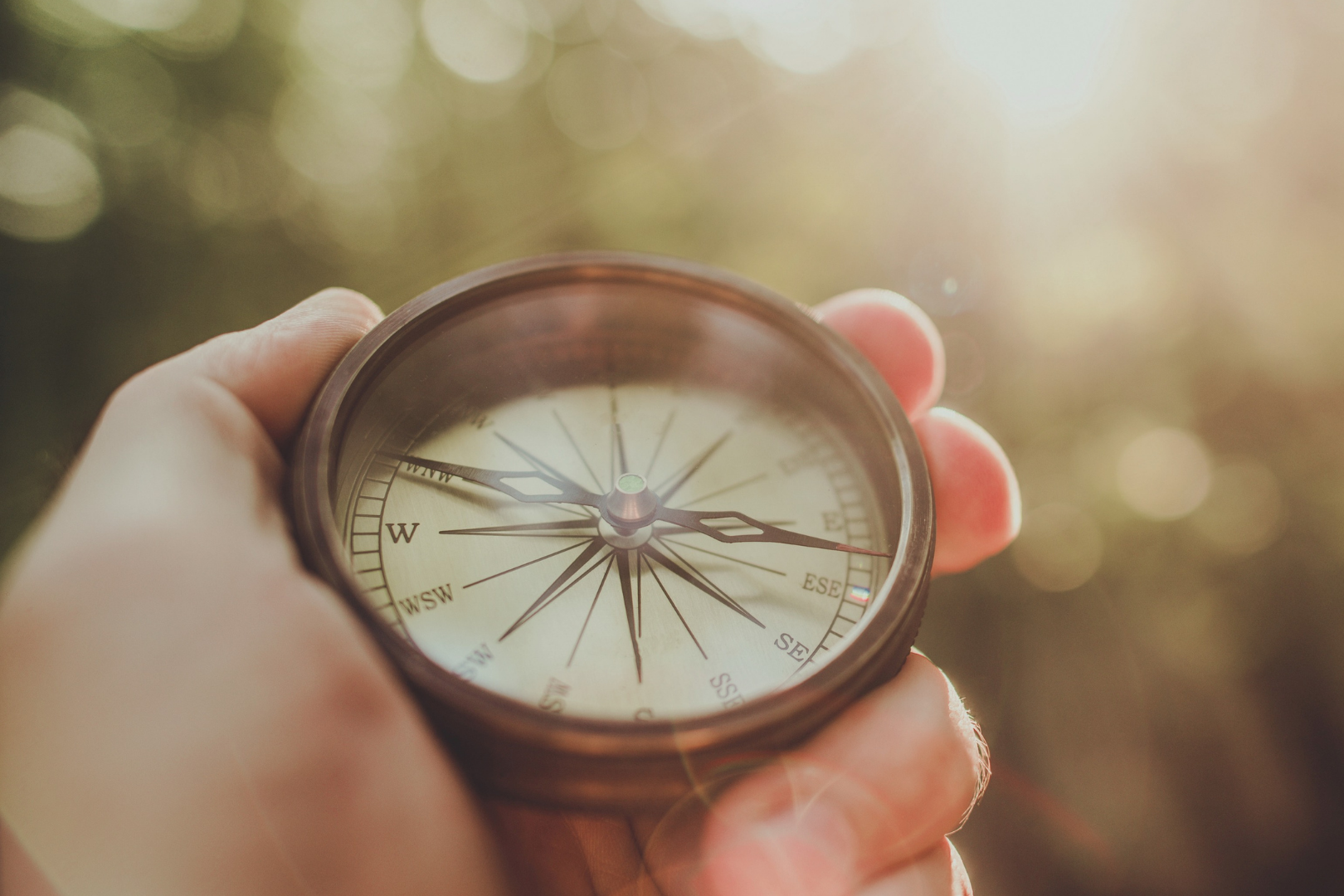 All of us are called to be people who through our kindness and tenderness and focused, attentive love, return people to themselves. You do it in a particular way: through housing.
– Father Greg Boyle
Redwood Park Communities creates safe, affordable, hopeful housing where people thrive in community.
Community
We believe the opposite of homelessness is community. Fostering supportive community is the heart of our work.
Hope
We believe hope is life. We are committed to fostering hope and supporting individuals to live fulfilled lives.
Innovative Leadership
We believe in championing innovative solutions that create housing and benefit community.
Solidarity
We believe in walking alongside people to support them in meeting their immediate needs today while working toward the future they envision.
Redwood's History
Redwood was founded by Tim and Rhonda Kent in 2009, as a response to the need for more affordable housing in their community. Over the last ten years, Redwood has grown from just an idea to 49 units of affordable housing created through a number of initiatives: United House for women and children fleeing violence, our Second Suites program through partnerships with Community Builders and homeowners, Lucy's Place for individuals who have experienced chronic homelessness, and now the Family Short-Term Supportive Housing Centre for families experiencing homelessness. To date, we have housed close to 500 people.