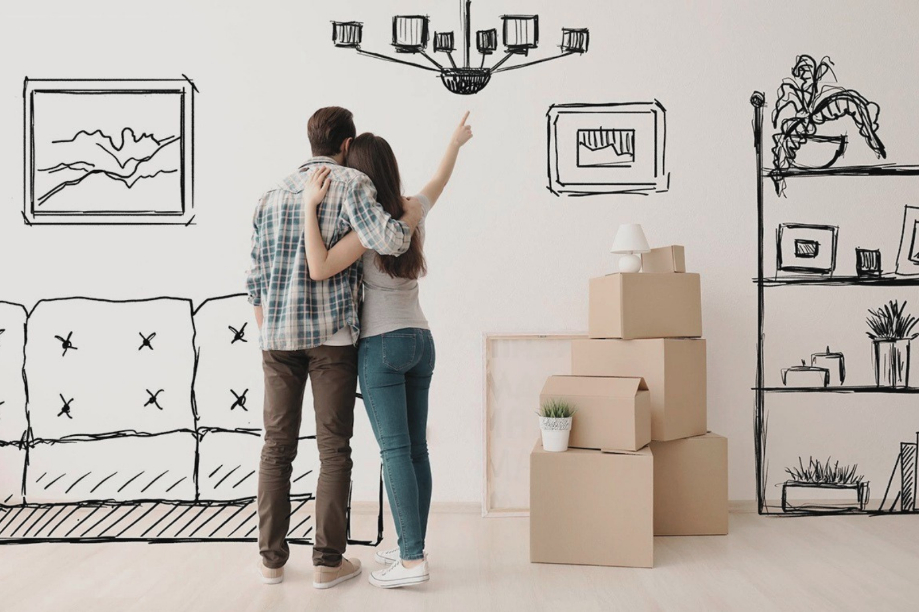 Thank you so so so much for all your help. We promise to love and take care of everything and pay it forward when we can.
– Furniture Bank Client
Lots of people have usable furniture they don't want anymore.
Lots of other people need furniture but can't afford it.
Furniture Bank helps both!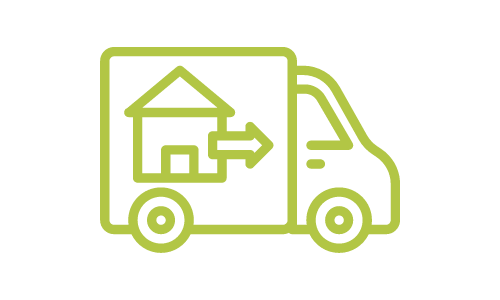 Have Furniture to Donate?
1. Call 1-888-432-8449  or click the button below to get a furniture removal quote. The pickup fee will be based on volume and distance from the center of the city.
2. Our partners at Furniture Bank Toronto will take down the details of your donation and provide a quote for the removal service. If you decide to proceed, they will share your contact information with our logistics partner Jeff's Junk who schedule a pickup and deliver your donation to our warehouse in Barrie.
3. Redwood will issue you an in-kind charitable donation tax receipt based on the value of your furniture that you can use against this year's income tax return. 
Serving: Collingwood, Clearview, Wasaga, Springwater, Tiny, Tay, Midland, Essa, Penetanguishene, Severn, Ramara, ​Oro-Medonte, Barrie, Innisfil, Bradford, West Gwillimbury, and New Tecumseth!
Need Furniture?
1. Redwood clients, and those of our 37 current partner agencies across Simcoe County, will be able to access furniture through a referral to our Furniture Bank.
2. An appointment will be made with our staff for the client to choose their furniture from the available inventory.
3. Furniture will be curated, packaged, and delivered to clients based on household size for a nominal fee.
Current Referring Agencies:
After the Curb
Barrie Families Unite
Barrie Housing
Barrie Native Friendship Centre
BRAWC
Camphill
Catulpa
CLH Developmental Support Services
CMHA
Colibri
CONTACT Community Services
Cornerstone Recovery
Correctional Service of Canada
David Busby Centre
Dnaagdawenmag Binoojiiyag
Elizabeth Fry Society
Emmanuel Baptist Church
Empower Simcoe
Envisage
Gilbert Centre
Green Haven
My Sister's Place
Redwood Park Communities
Rosewood Shelter (Midland)
Salvation Army Bayside Mission
Shak's World
Shelter Now
Simcoe Muskoka Family Connexions
Soldiers Memorial Hospital
St Mary's Church (Barrie)
The Light House
Uplift Black
Welcome Centre
Windermere House
Women and Children's Shelter of Barrie
Youth Haven
YMCA of Simcoe/Muskoka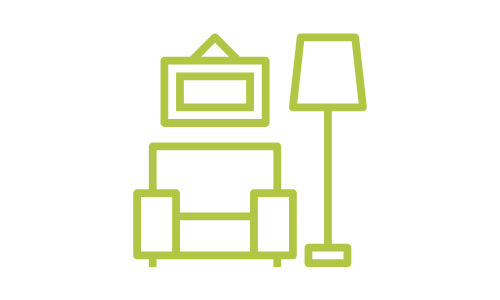 If your organization would like to become a referring partner agency, please contact us.
Become a Monthly Patron of the Furniture Bank
After two years of running the Furniture Bank, we have gathered important data on the marginal costs of putting together a package of furniture (ie. the direct costs, not including overhead) and what our average client can afford.
The gap is about $170 per package.
We have set a goal of covering this gap for 8 clients each month and we are looking for 14 donors of $100 monthly or 27 donors of $50 monthly, or some combination of the two, to help us reach this goal. 
Each dollar donated by Furniture Bank Patrons will go directly to getting furniture to a neighbour who needs it. Each month. That's a very tangible way to have a positive impact on our community, so we encourage you to partner with us in this way!
Thank you!

Give Back & Team Building Day
What: Upcycle and repair furniture
Where: Furniture Bank warehouse in Barrie
When: Weekdays 10-4
Learn a new skill or have your team teach US something
3-4 hours
4-6 people
Meet your corporate social responsibility goals
Connect, create, and contribute while building team dynamics and supporting a healthier community!
Email anna@redwoodparkcommunities.com for more details or to book your visit.
We are proud and grateful to receive funding from United Way Simcoe Muskoka.