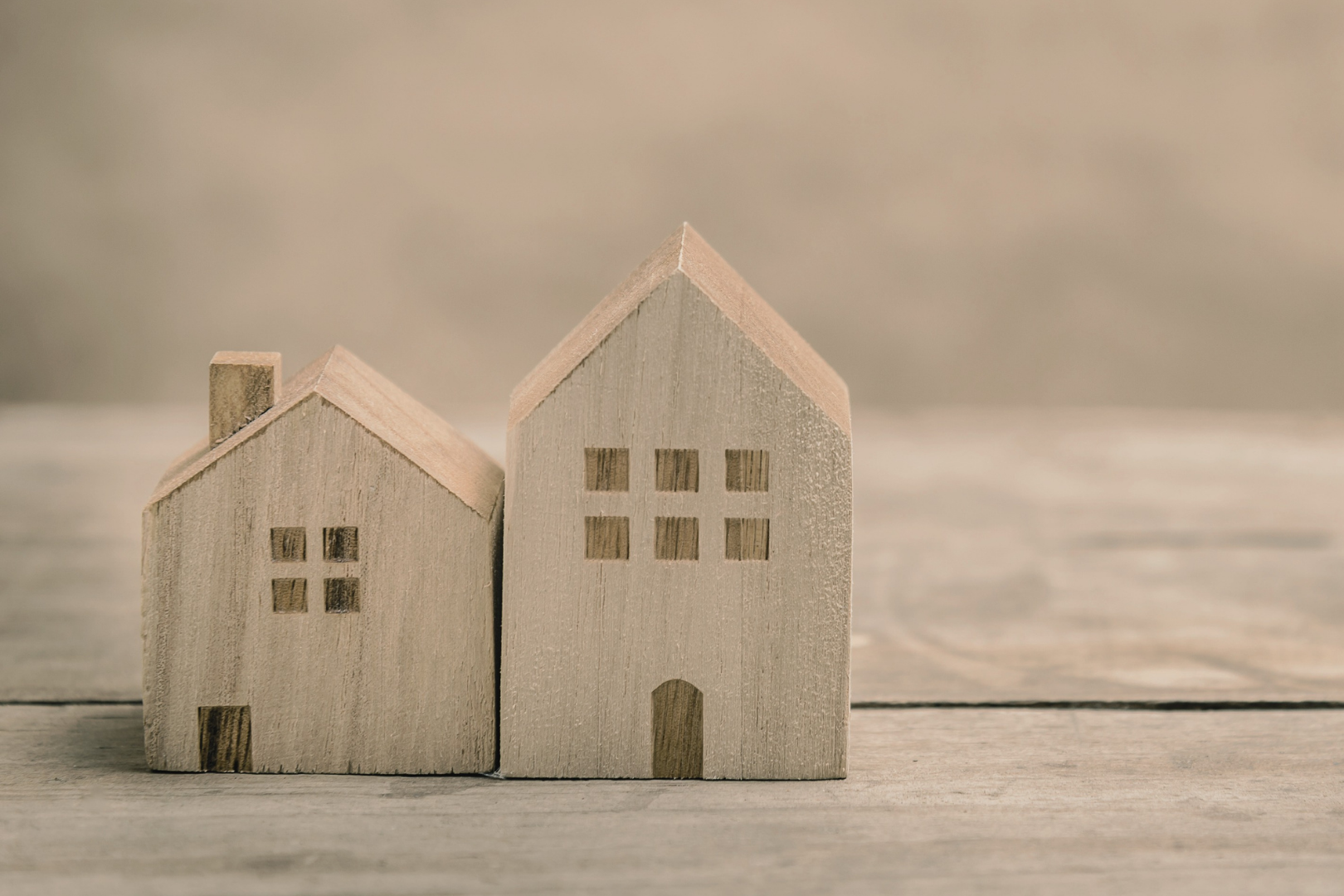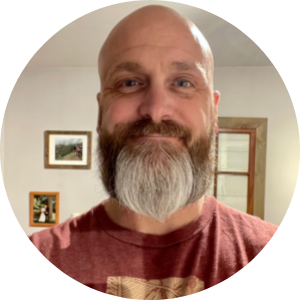 Nathan Barnes
Chairman
Nathan is the Lead Pastor of Vox Alliance Church and was one of the founding members of Redwood Park Communities. He has a passion for inclusive and supportive community in its many forms and a desire to provide a voice for those who are often marginalized by our society. You can also find him recharging out on the trail with a backpack, a tent and a healthy dose of bug spray.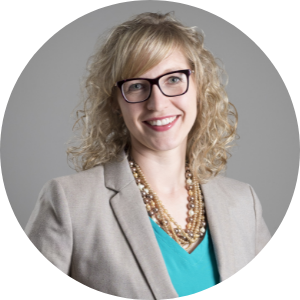 Amanda Smith, CPA, CA
Treasurer & Secretary
Amanda is involved with numerous charities and non-profits in both her professional life and volunteering life, including serving on 5 boards. She lives in Barrie and has a heart to see many find hope, community and housing through Redwood. She spends her free time biking and swimming with her family.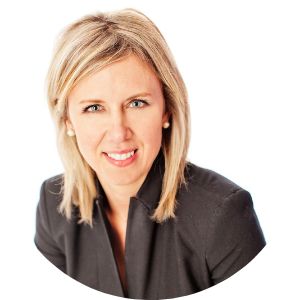 Tanya Ladd Taylor
Board Member
Tanya is an active member of the Redwood Park Communities Board of Directors. Tanya is a licensed paralegal serving the Barrie community and surrounding areas. Tanya has been practicing since 2013 and later struck out on her own as a sole practitioner providing assistance to clients with a wide range of civil matters.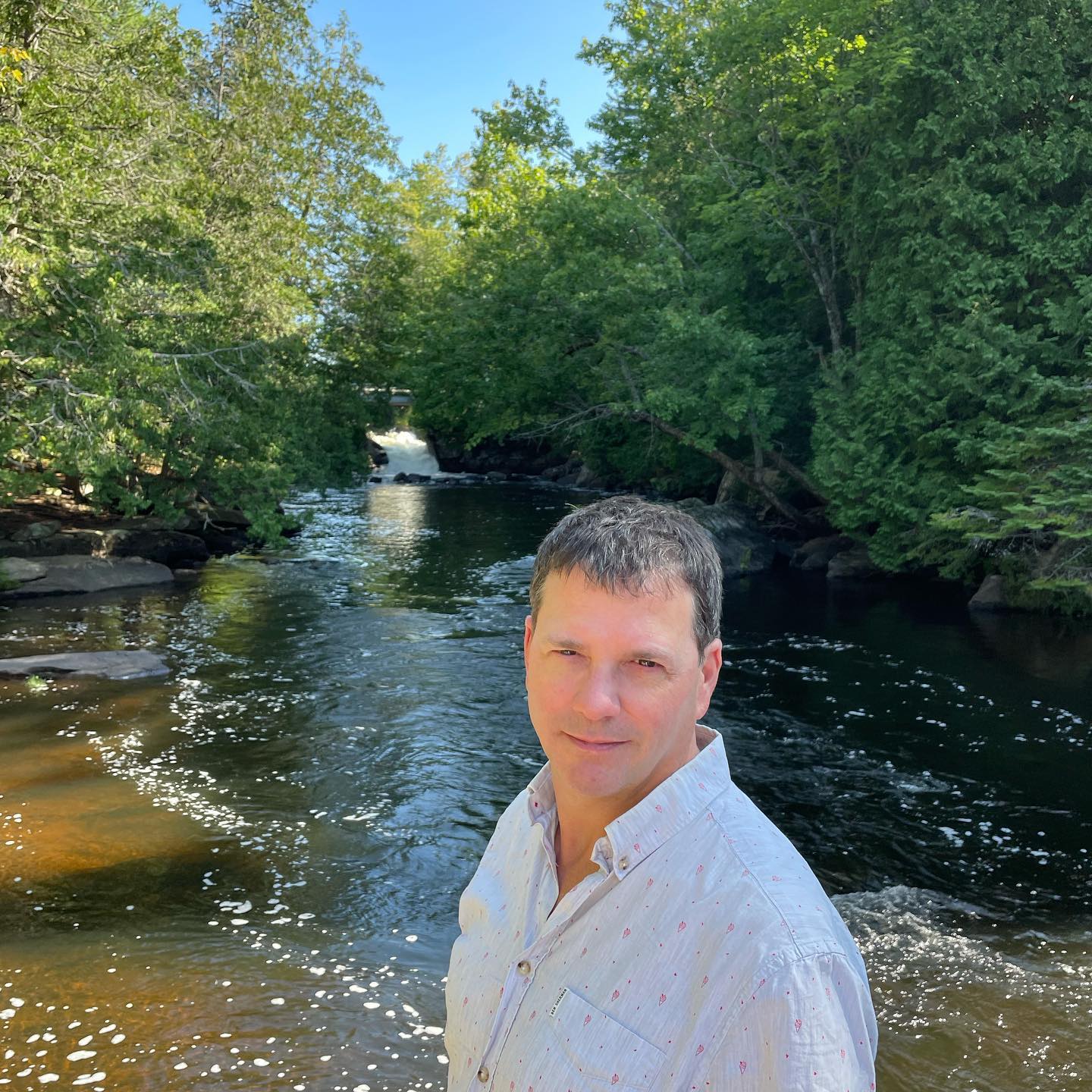 Jeff Long
Board Member
Jeff is a Program Manager at Catholic Family Services of Simcoe County, and has a strong history in the social services sector in Barrie, specifically in sociology and clinical psychology.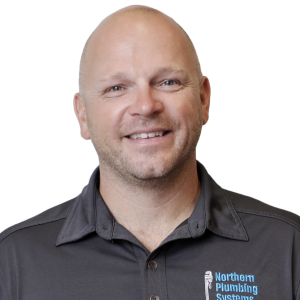 Mark Mulder
Board Member
Mark is very passionate about our community. He is the owner/operator of Northern Plumbing Systems and has been on the board of directors for the Simcoe County Home Builders' Association since 2010, and chairperson of the Simcoe County Home Builders' Annual Ice Fishing Tournament for several years, raising significant funds for multiple local charities. In his spare time he enjoys camping, fishing, swimming and outdoor activities with his family.