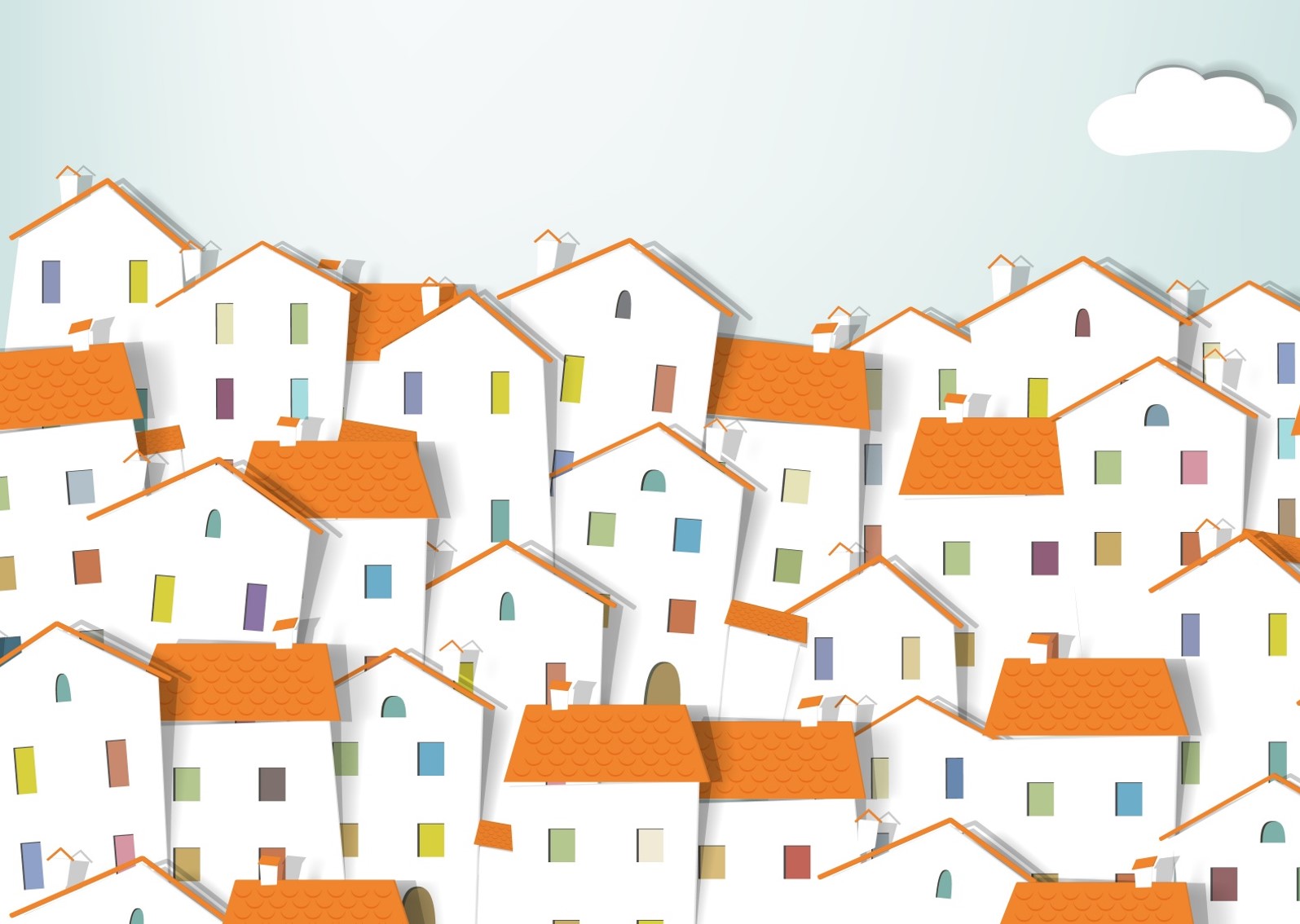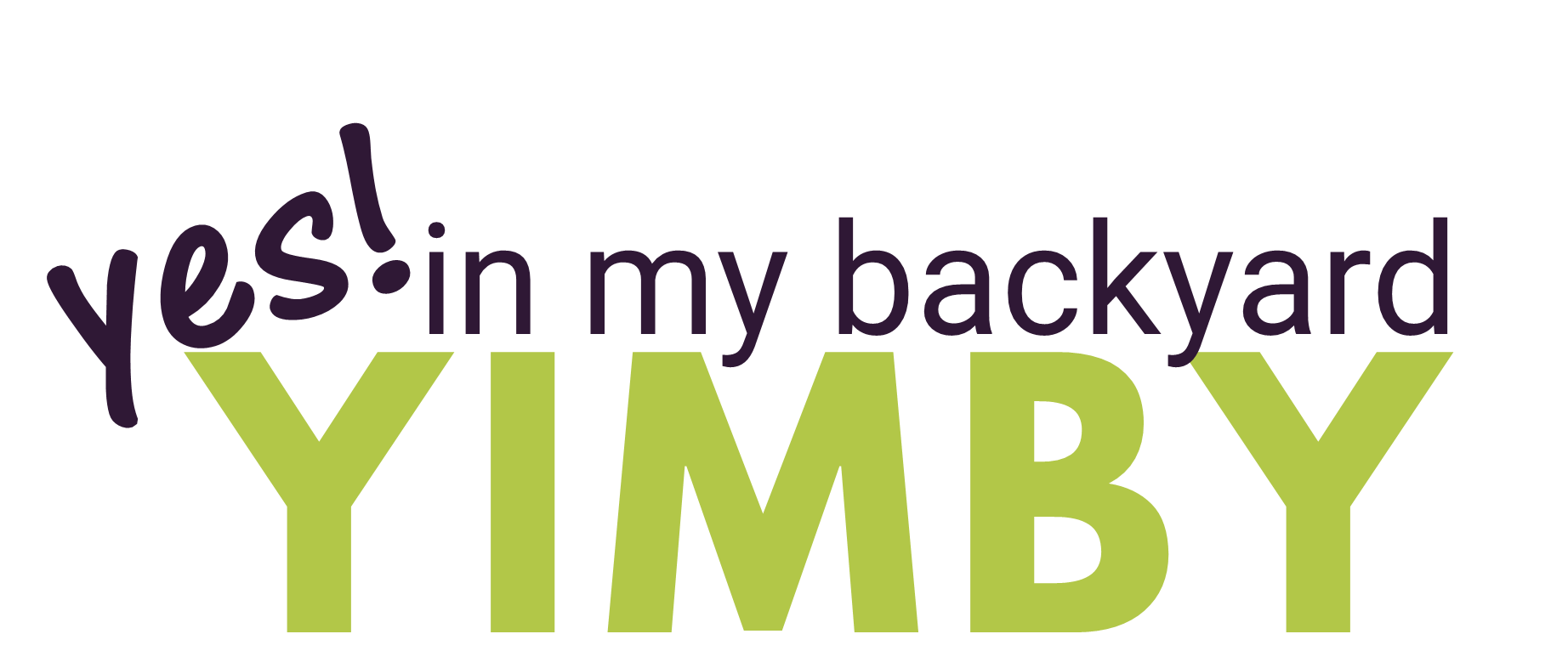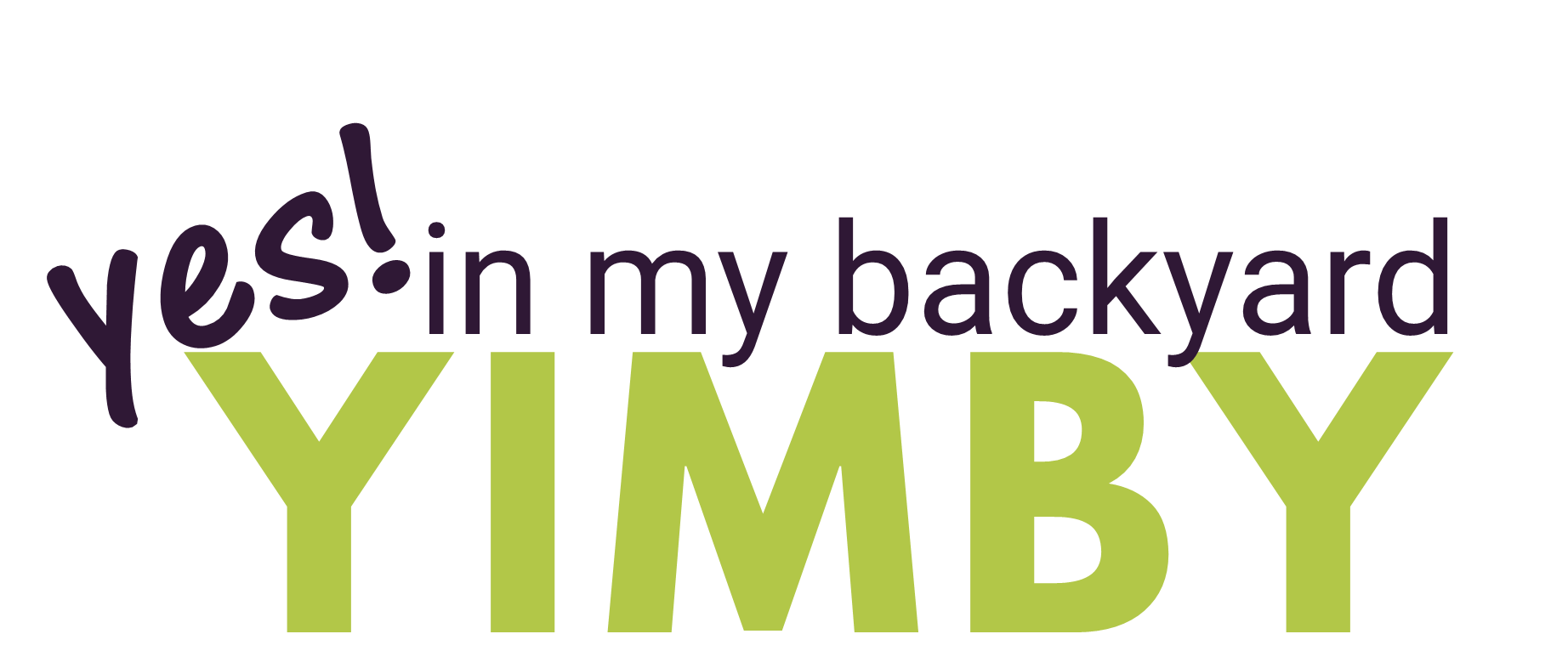 YIMBY Week 2022
June 13 – 18
We want to provide social services and create social change.

This is the social change part. Will you join us?
YIMBY WEEK Event Schedule
Saturday, June 11
Furniture Bank 'Drop Your Drawers' Event
A pop-up, contactless drive-thru furniture drop off!
​Georgian College Parking Lot: 11am – 2pm
YIMBY Booth at Open Air Dunlop, Barrie: 10am – 2pm
Monday, June 13
Flag Raisings: Orillia City Hall @ 11am, Barrie City Hall at 2pm
Tuesday, June 14 
Virtual Panel Discussion: Housing For All
with Justin Marchand, Phil Pothen, and Kellie Chin
1 – 2pm
 Saturday, June 18
YIMBY Booth at Open Air Dunlop, Barrie: 10am – 2pm
Lawn signs:
Get yours today by making a donation to Redwood. Signs in the Barrie area will be delivered, signs in Orillia can be picked up from Couchiching Jubilee House.
Social Media Resources
Ideas that spread, win. Use your social media platform to spread the idea that everyone deserves a safe, affordable, hopeful place to call home, and when that's the case our entire community benefits.
Here are some resources to help you do that:
Our new NIMBY to NEIGHBOUR Blog post includes a collection of resources for further reading about why YIMBY is important and how to respond to possible challenges.
Here are some graphics you can share on Facebook:
(We also have new Facebook profile photo frames: click on your Facebook profile picture, choose "add frame" and search for YIMBY.)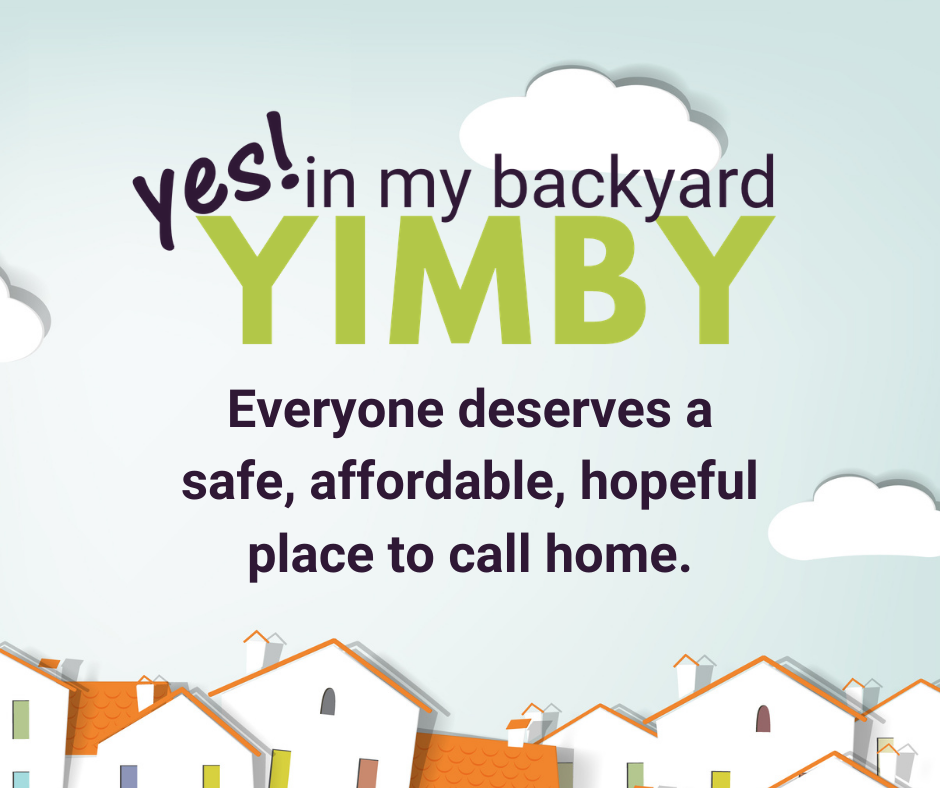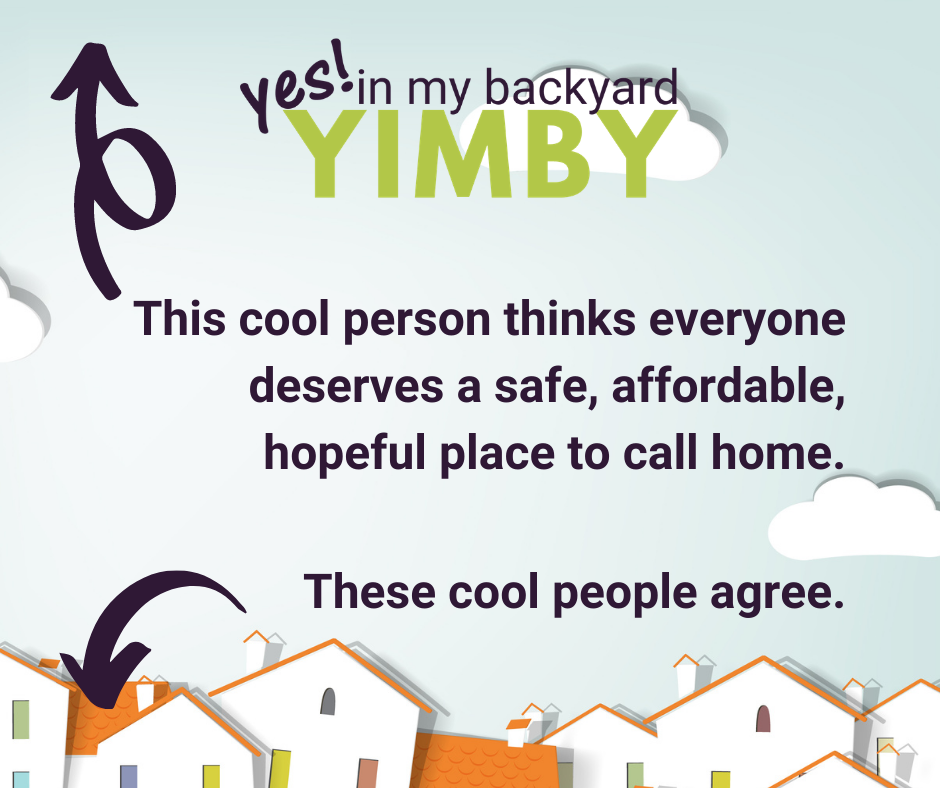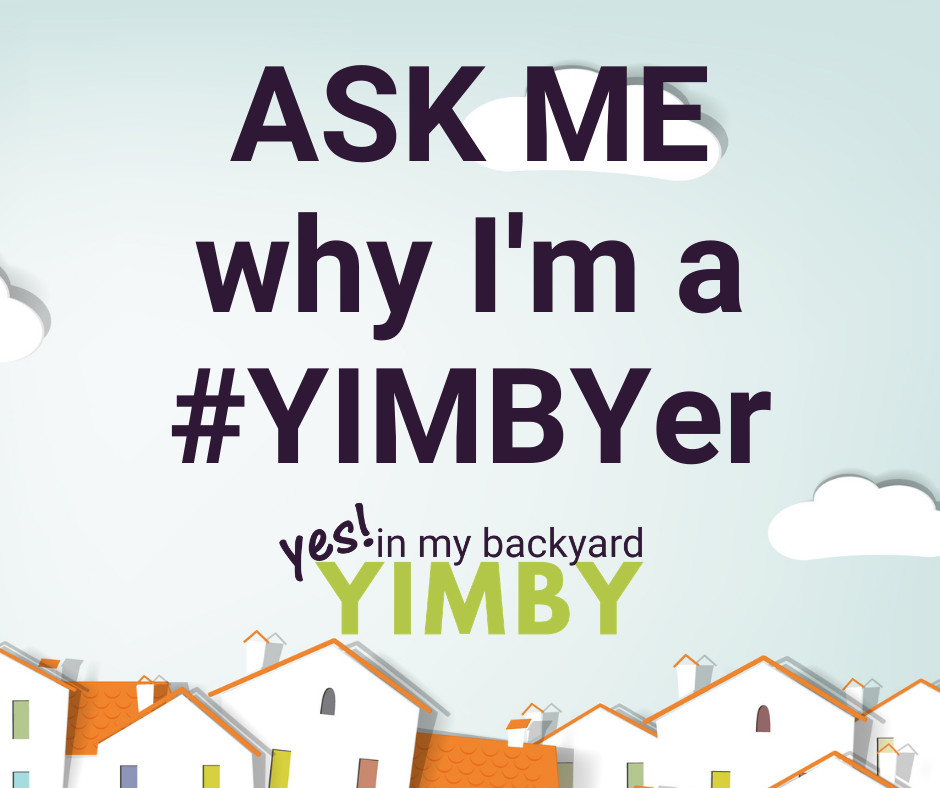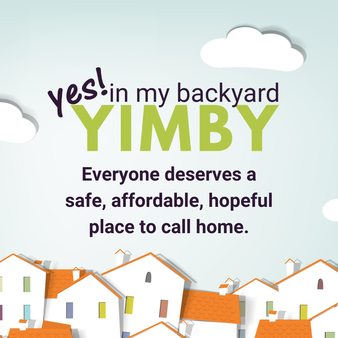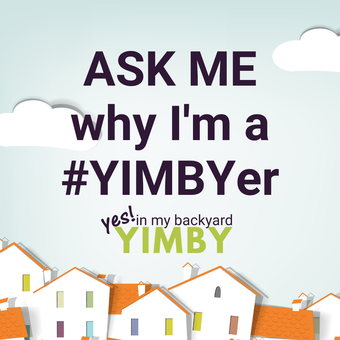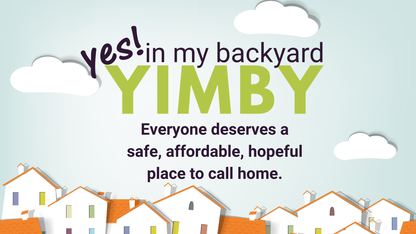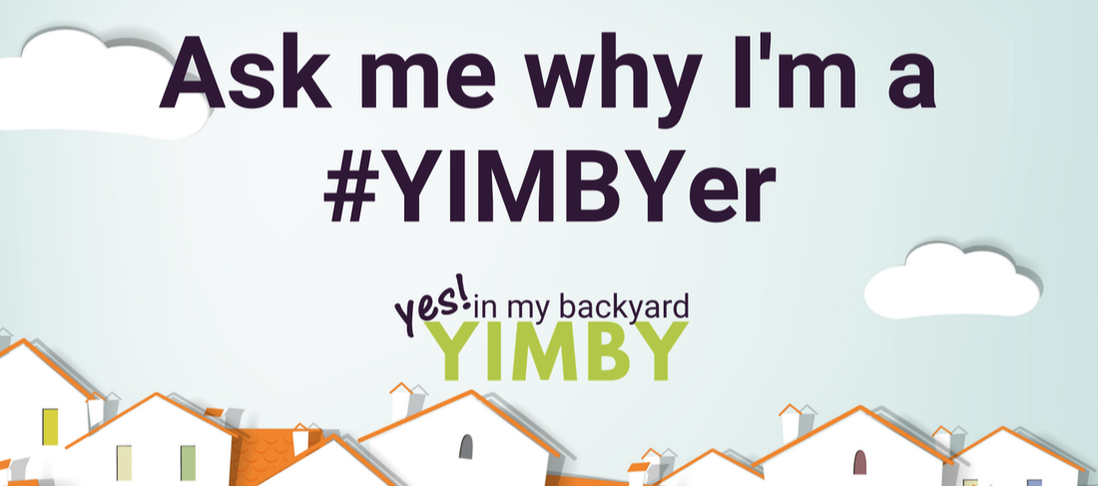 YIMBY History
On October 15, 2018, a group of close to 60 residents of Barrie gathered at the Southshore Community Centre to discuss how we could better respond to homelessness in our city, together. Learn more about that inaugural event below.