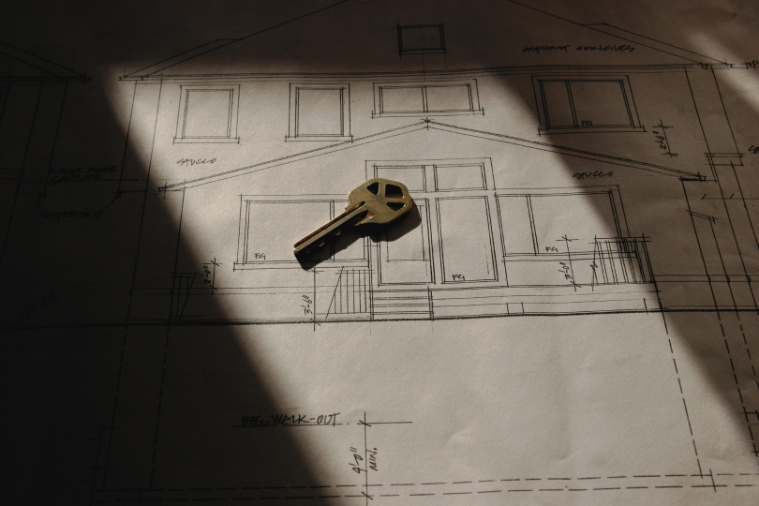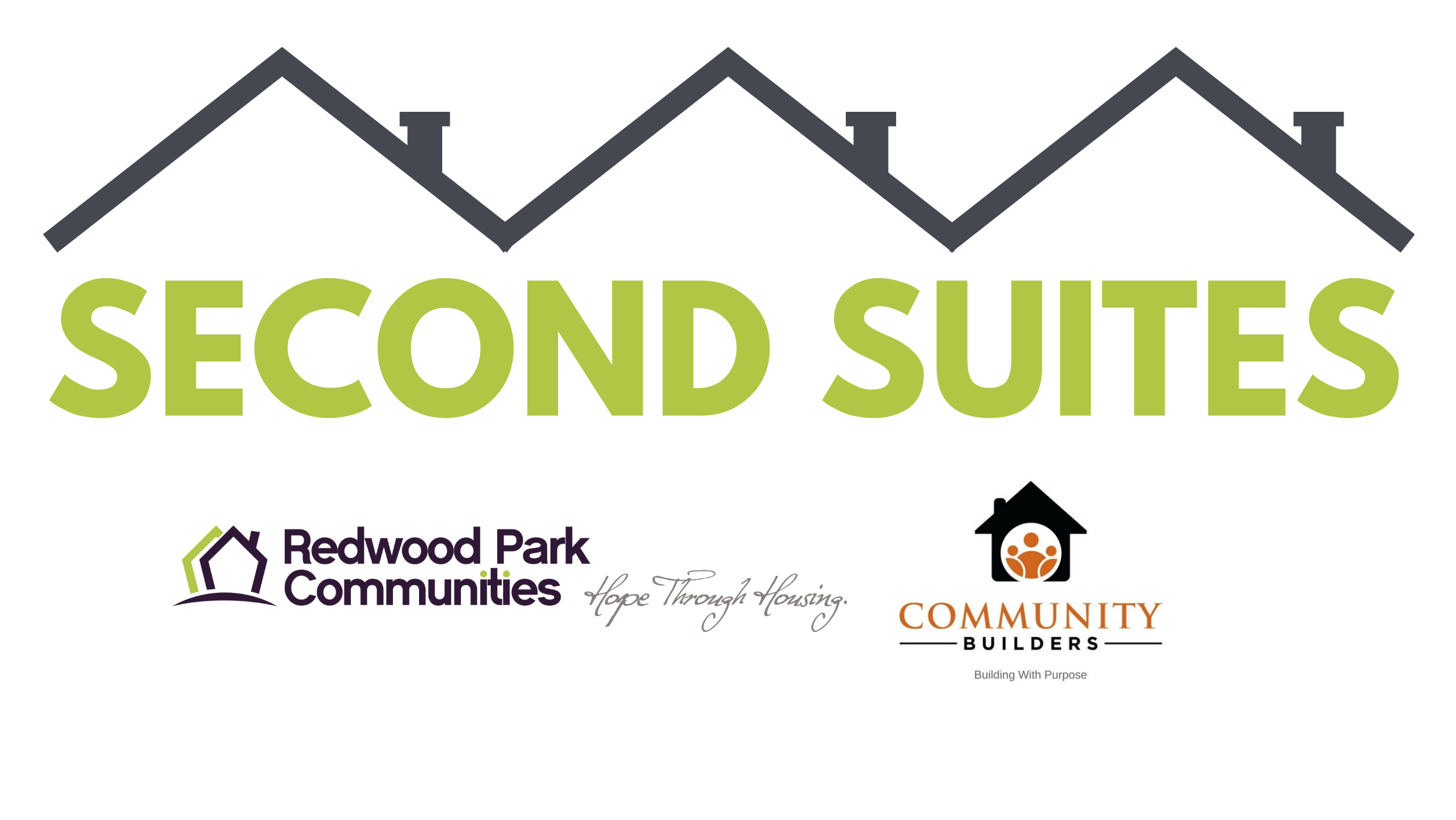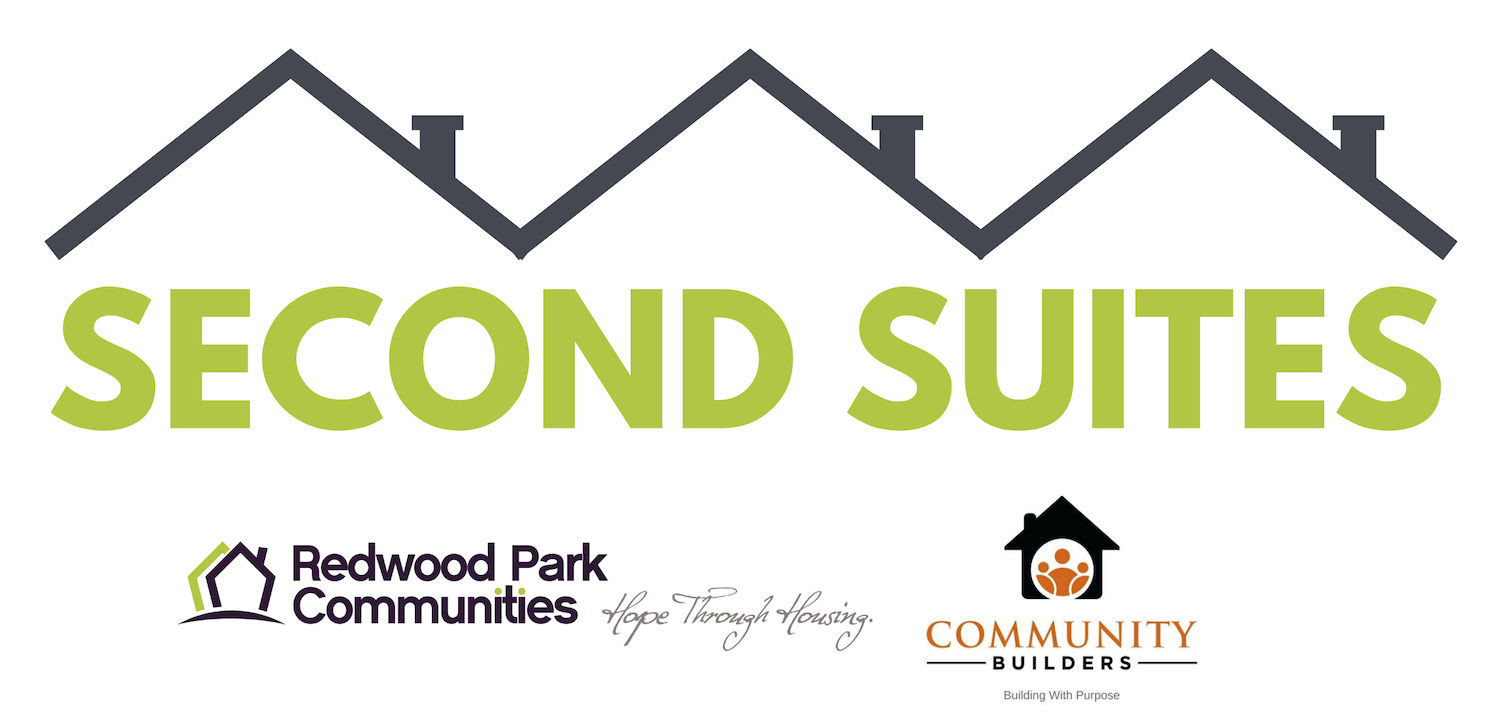 It is such a gift to be able to share space in our home – that would otherwise barely be used – to help people. We enjoy having these lovely families in our home and have gained friendships that have continued beyond them staying with us.
– Redwood Second Suites Landlord
Redwood Park Communities and Community Builders have partnered to provide safe and affordable housing for low-income individuals and families, by installing second suites in the homes of proactive property owners like you.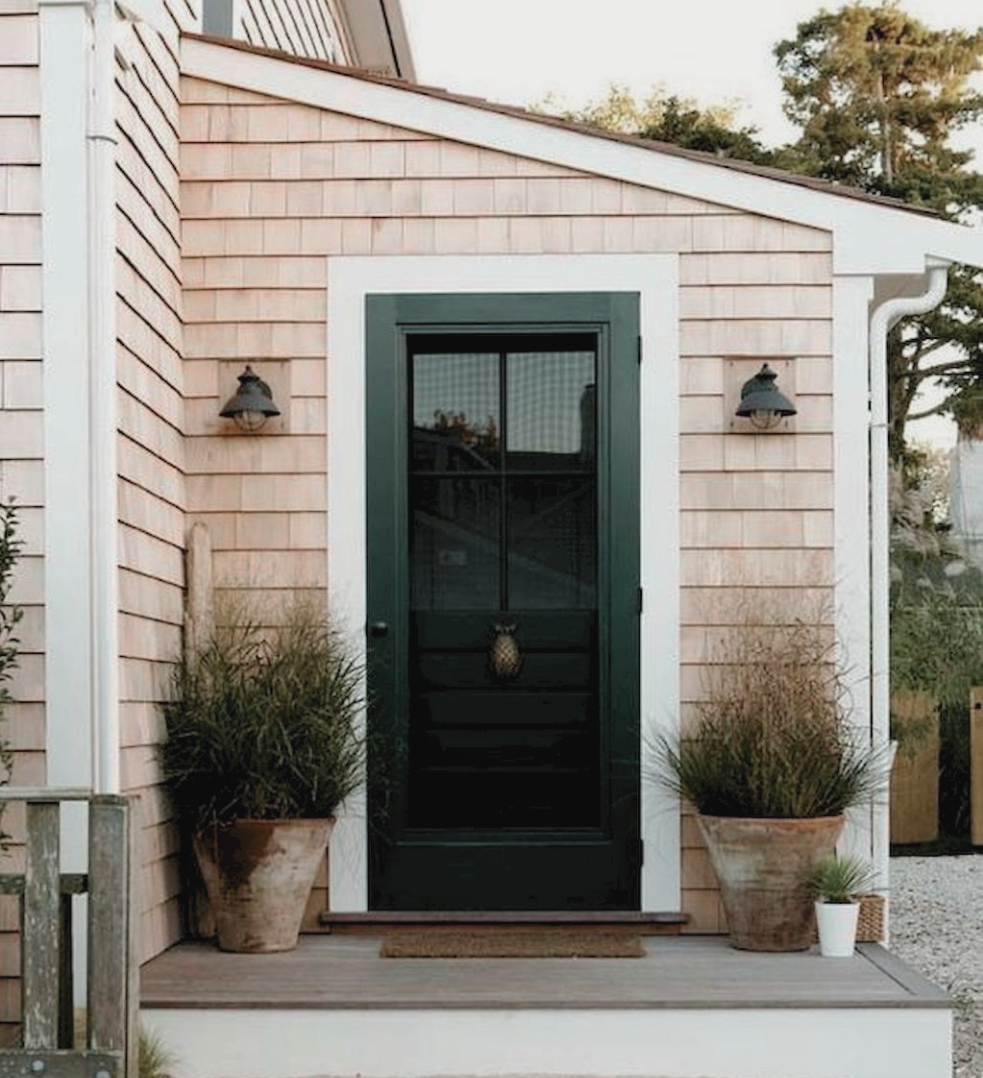 What is a Redwood Second Suite?
A Redwood Second Suite™ is a legal, self-contained rental unit within a single dwelling house, typically as a basement apartment but can be installed on any floor of the house or in a converted detached garage. These apartments have their own entrance, kitchen, and bathroom.
Second Suites provide tenants with affordable rental options in neighbourhood settings, while also generating rental income for homeowners.​
Once the apartment is created, the space can then be rented out to Redwood Park Communities who will pay rent to the homeowner directly.
DJ was initially looking for a way to "downsize without moving" – she wanted to stay in her home but have less costs and less space to maintain. Redwood Second Suites create affordable housing units, and they have the side benefit of making housing more affordable for the homeowner, too.
Interested in creating a second suite in your home? 
Step #1
Fill out the questionnaire below
Step #2
Meet with Community Builders to discuss details like ​timelines and cost estimates.
Step #3
File the Paperwork: Community Builders will complete the necessary permits ​(Zoning Compliance Certificate, Building Permit, Registration Certificate) on your behalf (after authorization).
Step #4
Apply for Funding: Community Builders will direct you to the correct contacts at the County of Simcoe to determine eligibility for forgivable loans, grants, etc.
Step #5
Construction: Community Builders will construct the suite and schedule all necessary inspections.
Step #6
Finding an Occupant: If you choose to work with Redwood once you have received occupancy in your Second Suite, your tenant is Redwood Park Communities, whose coordinators will assign pre-screened occupants to your suite and consistently keep it occupied.
Rent: Redwood Park Communities will make the rent payments to you with automatic direct deposits, in an amount decided upon between you and Redwood Park Communities.
Responsibilities: Maintain a safe and healthy environment for your occupants (assistance will be provided where needed).
Personal Involvement: Since all transactions are done through Redwood Park Communities, you can be as involved with your occupant as you see fit, based on your own comfort level.
If Something Goes Wrong: Community Builders will repair any damages (above and beyond normal wear and tear) caused by the occupant at no additional cost to you.
Second Suites Contact Form