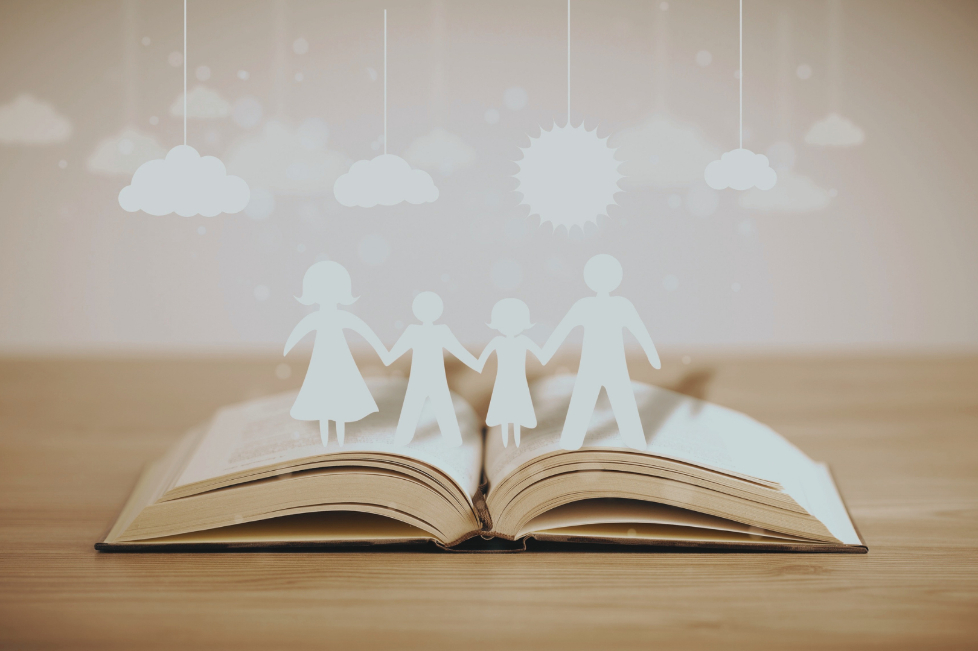 Editor's Note As part of our commitment to working in solidarity with our unhoused neighbours to change the narrative on homelessness, we are inviting people to share their own stories in their own words as guests on our blog. I was tempted to edit out some of Texas's...
We're collecting stories from our donors, volunteers, current and past residents, Second Suites landlords, and Furniture Bank clients, and we want to hear from you!
Did you have a great experience volunteering?
Why do you give to Redwood?
How has Redwood helped you and/or your family?
Share your story, and we'll use it to inspire others. Click the button to go to the Google form we are using to collect stories. You can upload photos and videos, too!