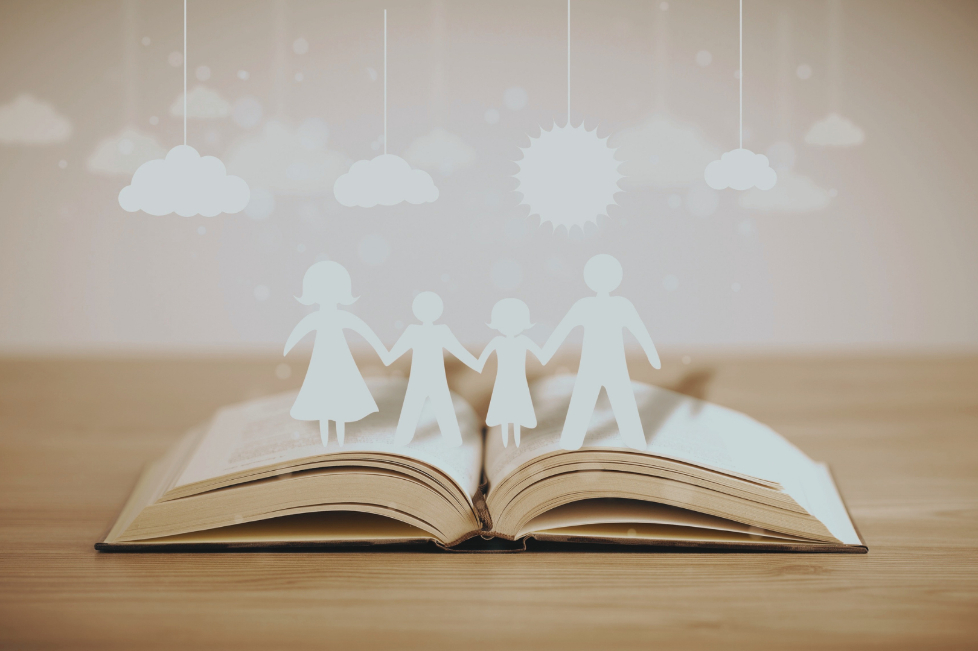 Sofia's Story"I've got nowhere else to go." For years, Sophia has been working 2 jobs to keep up with the bills. But after the holidays, she started getting fewer shifts at the store and ended up short on rent one month, then another. She found herself having to...
We're collecting stories from our donors, volunteers, current and past residents, Second Suites landlords, and Furniture Bank clients, and we want to hear from you!
Did you have a great experience volunteering?
Why do you give to Redwood?
How has Redwood helped you and/or your family?
Share your story, and we'll use it to inspire others. Click the button to go to the Google form we are using to collect stories. You can upload photos and videos, too!