We're building safe, affordable, hopeful housing in supportive ​community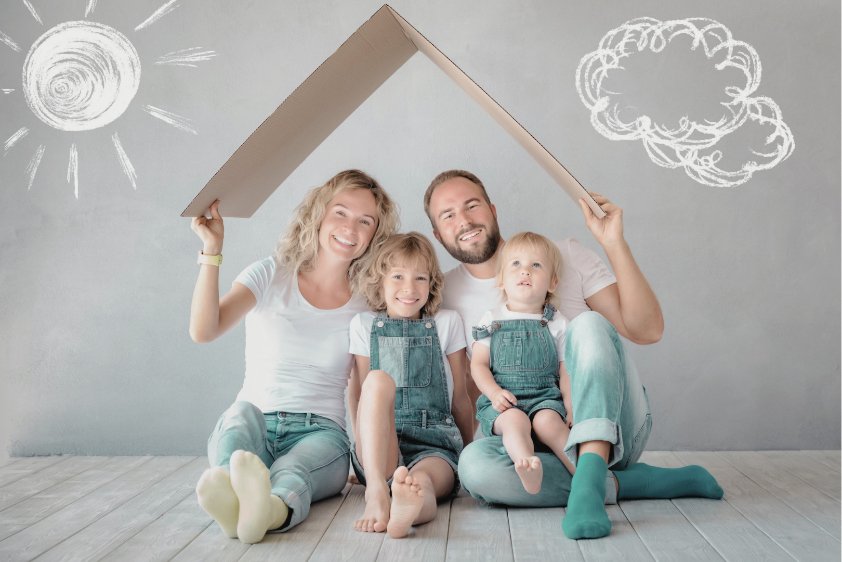 We're building safe, affordable, hopeful housing in supportive community.
Will you join us?
Our Community Initiatives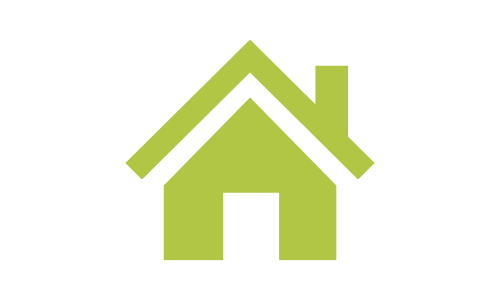 Hope Through Housing
Lucy's Place, Jubilee House, United House, Second Suites,  & the Family Short-Term Supportive Housing Centre.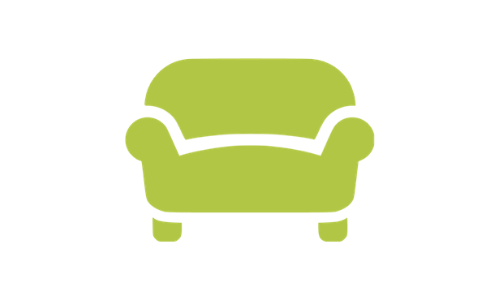 Furniture Bank
Lots of people have usable furniture they don't want anymore. Lots of other people need furniture but can't afford it. Furniture Banks help both!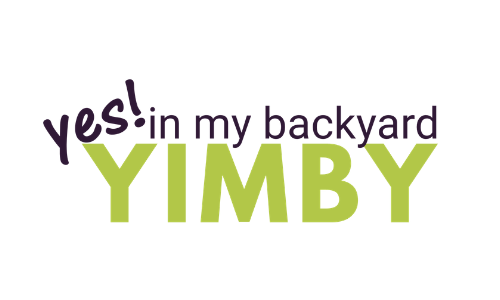 YIMBY
We believe that everyone deserves a safe, affordable, hopeful place to call home, and when that's the case our entire community benefits.
Cara's Story
Cara needed a safe and hopeful place to heal.
A new first-time mom and post-secondary student fleeing relationship violence, she came to Redwood Park Communities via the Barrie Women and Children's Shelter, and moved into one of the five furnished apartments at United House.
The fully stocked unit gave her a refuge, a place to breathe, where she could begin to plan for the future.
Here she found a supportive community: a group of friends ready with a cup of coffee, encouragement, practical advice, and a pair of arms to hold a baby for a bit while she studied. It was the foundation she needed to find her footing again.
It isn't always enough just to have housing. Sometimes you also need to know you're not alone. To have someone to text late at night when your baby has a fever and you don't know what to do. Or when you have an exam the next day and you're certain you'll never pass, to have someone to cheer you on and say, "You've got this." The opposite of homelessness is community. And that's what Cara found at United House.
Since her stay with Redwood Park Communities, Cara has gone on to complete her post-secondary studies, build a career, and make a safe, hopeful home of her own. She's a confident woman and a caring mother who now gives back to others in the community.
Subscribe To Our
E-newsletter