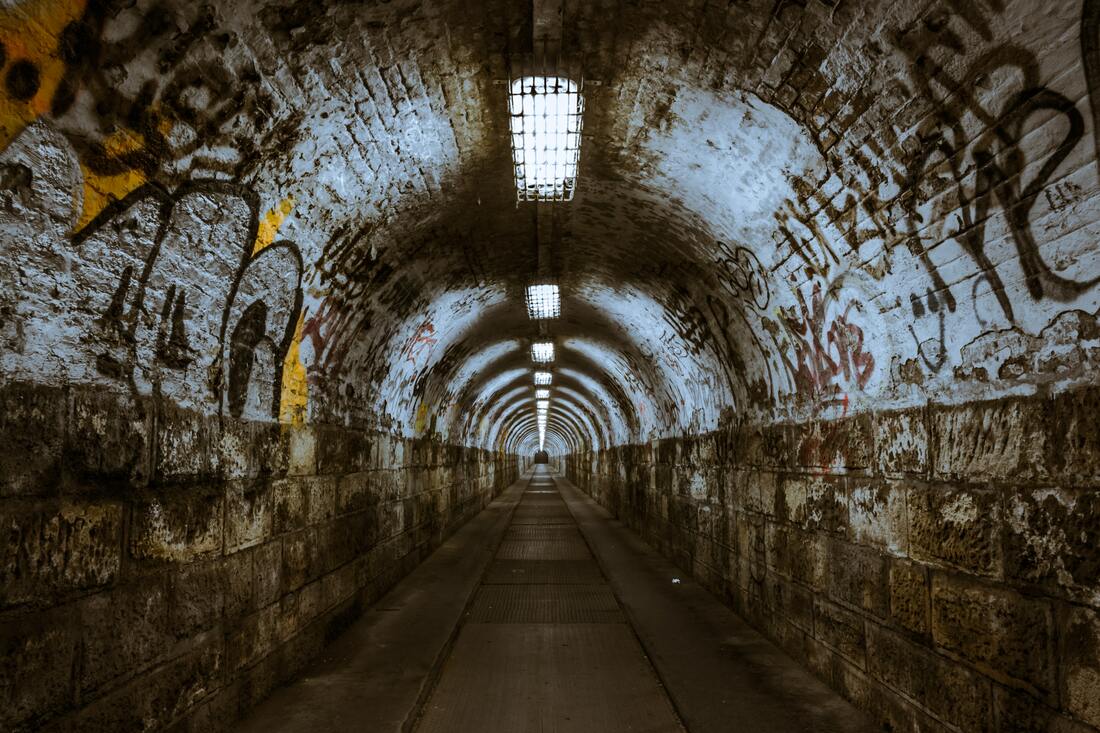 ​Doing this work, we've learned a lot about homelessness. Coming face to face with individuals has sometimes challenged our unconscious ideas of what homelessness looks like. Sometimes, still, we come up against some misconceptions that can distract from the solutions to the affordable housing crisis, and be downright harmful. Here are a few myths about homelessness.
Myth #1: It Costs too Much to End Homelessness
Actually, it costs too much to leave things as they are! In 2013 The State of Homelessness in Canada reported that Canadian taxpayers put out $7.05 billion on services used by individuals experiencing homelessness (emergency shelters, police and medical services, and the criminal justice system). In Simcoe County's recent enumeration individuals reported using emergency services an average of 21.7 times in a 6 month period. A 2005 study showed jails and hospitals cost $66,000-$120,000 per person per year, and emergency shelters as much as $42,000. In contrast, transitional and supportive housing costs $13,000-$18,000, and affordable housing only $5,000-$8,000. Although there would be an initial cost at the outset during the overlap of services, the overall benefit is clear.
Myth #2: Affordable Housing Will Ruin My Neighbourhood
Let's face it. We have enough property to end homelessness. But a large number of people don't want to do anything about it. Yes, if it goes somewhere else. But "not in my backyard"! Yet there is no evidence to suggest that affordable housing does anything to lower property values or raise crime rates—the two major concerns for homeowners. An overwhelming number of studies found no impact on property values or even increased values. And increased crime was not a significant factor either. This is true especially where the design of the housing aesthetically matched the surrounding neighbourhood and where there was strong property management.
Myth #3: Homelessness is a Choice
This is a tricky one. Each person is responsible for their own choices, and there is certainly an extent to which those choices can affect an individual's ability to be housed. But looking at the data from the homelessness enumeration report, there are trends that show up—obstacles that seem stacked up in the way of escape from homelessness. Close to a quarter of people polled had emerged from the foster care system, having experienced homelessness already by that point. Another quarter were fleeing domestic violence, faced with the impossible choice of staying housed or gaining personal safety. 20% were youth aged 13-24, and of those 29.5% identified as LGBTQ+. 35% struggled with their mental health, and a staggering 70% with issues affecting their physical health. Combine those obstacles with a serious gap in earning, high rental prices, and lack of affordable housing, and the system seems designed to keep individuals homeless despite their best efforts to rise out of poverty.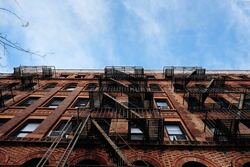 Our Furniture Bank will be launching a new option for bed bug remediation in Barrie and Simcoe County in 2021, and social housing organizations...